While out and about, you may have passed by the local credit union without looking twice because you don't have a need for their services. Well, at least that's what you thought.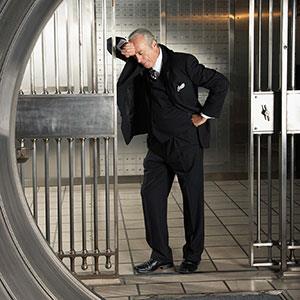 Which brings me to the following question: Are you aware of how credit unions operate and what they entail? If so, you may be inclined to open up an account at one closest to you or even make the switch from your bank.
Click here to continue reading, 9 Reasons Credit Unions Are Better Than Banks by Allison Martin.